Since 1995 Parrish Electric, Inc. has been serving the Noble County and the surrounding areas
Great experience. Friendly customer service and technicians who were able to
fix my problem quickly! I would highly recommend them to anyone!
Great customer service. Family owned business that
cares about their employees and customers
Fast, reliable, honest, friendly, and hard working folks!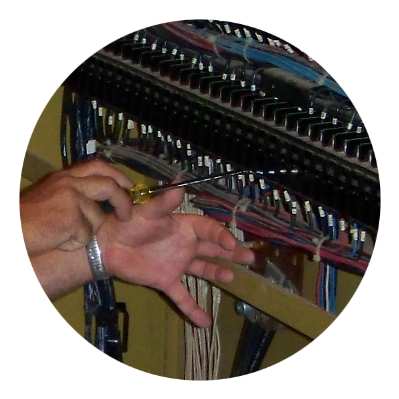 If you need breaker panel service and repair in Perry area, the professionals with
Parrish Electric
are here to help. If your circuit breaker seizes up and overheats, it is no longer protecting the wires connected to a circuit. This is an extremely dangerous problem that can lead to a devastating fire and is an immediate threat to your family.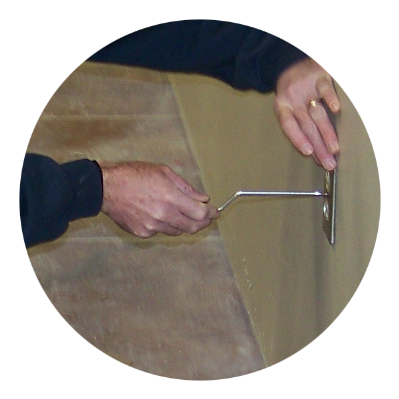 The safety and well-being of your family is your top priority, and that of Parrish Electric as well. We have spent years
troubleshooting minor home electrical issues
in Perry and the surronding area, fixing them before they become major problems that can endanger everyone inside your home.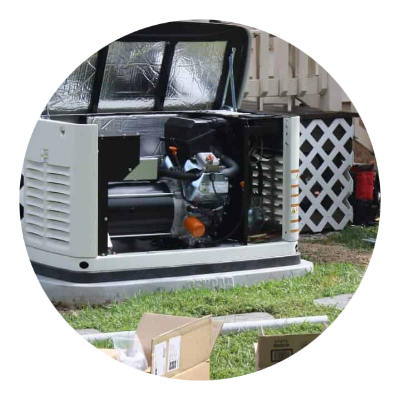 If not used properly, a generator can be a substantial safety hazard. Many models require connecting to the wiring inside of your home; this job requires the expertise of an experienced professional. We have a great deal of experience in wiring home generators and can get the job done efficiently and safely.
We will install a manual transfer switch that will not only protect our workers by preventing the back feed of electricity into our lines, it will also prevent damage to your generator, appliances and home wiring when power is restored after an outage.
Indoor & Outdoor Lighting
Whether you're looking for energy-efficient indoor lighting that adds ambiance to your home or you want beautiful outdoor lighting for your yard, the experts with
Parrish Electric
have the expertise and creativity to help!
At
Parrish Electric
, we've stood for quality
electrical services
and products for over 25 years, offering our clients the full benefit of our experience and training in order to accommodate a wide range of needs. Whether your whole-home lighting design needs an overhaul or you could use some updated fixtures, we have the tech, technique, and drive to get the job done right.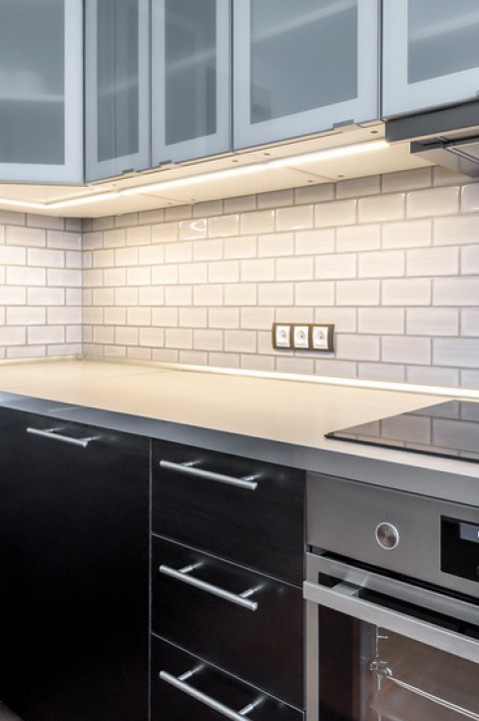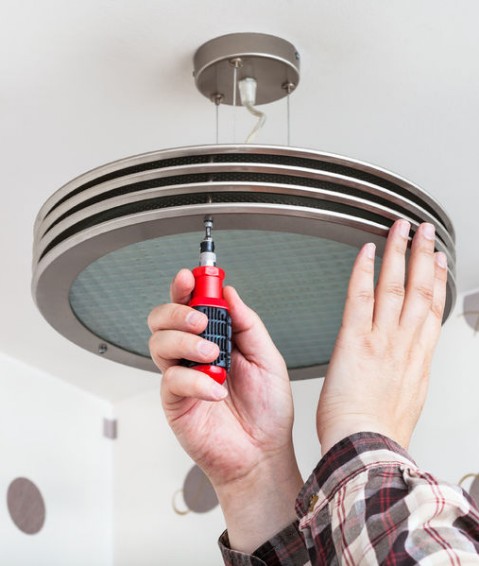 Selecting Indoor & Outdoor Lighting
First, you'll want to choose the right type of lighting for your project, whether you're in a new construction home or renovating an old lighting fixture. Our installers can help you to gain more overall light in your home, improve the quality of light you have indoors, add task lighting, or something more!
Once we've installed indoor or outdoor lighting fixtures, we will come to your home and thoroughly inspect both the inside and outside of your structure and electrical systems to make sure you the lighting you want will work and will be effective in suiting your needs.
Indoor & Outdoor Lighting Installation
Our electricians are licensed, insured, and bonded and we've been handling lighting installation projects for decades. Whether you need a few fixtures or you're looking to entirely rethink the way your home is lit, our team offers the technical experience and expertise needed to complete the job on time and on budget.
Depending on the type of project in question, the lighting installation process we use will vary! Indoor lighting installed to an existing circuit can be done in an hour or two in most cases, while if we are incorporating new light systems we will likely need to add circuits and outdoor wiring. That can take a good deal longer! However, it's time well spent in the name of safety, performance, and precision.
Our lighting installation services include:
Indoor LED and incandescent lighting
Overhead fixture installation
Recessed lighting
Under cabinet lighting
Outdoor structural lighting
Landscape lighting
Outdoor security lighting